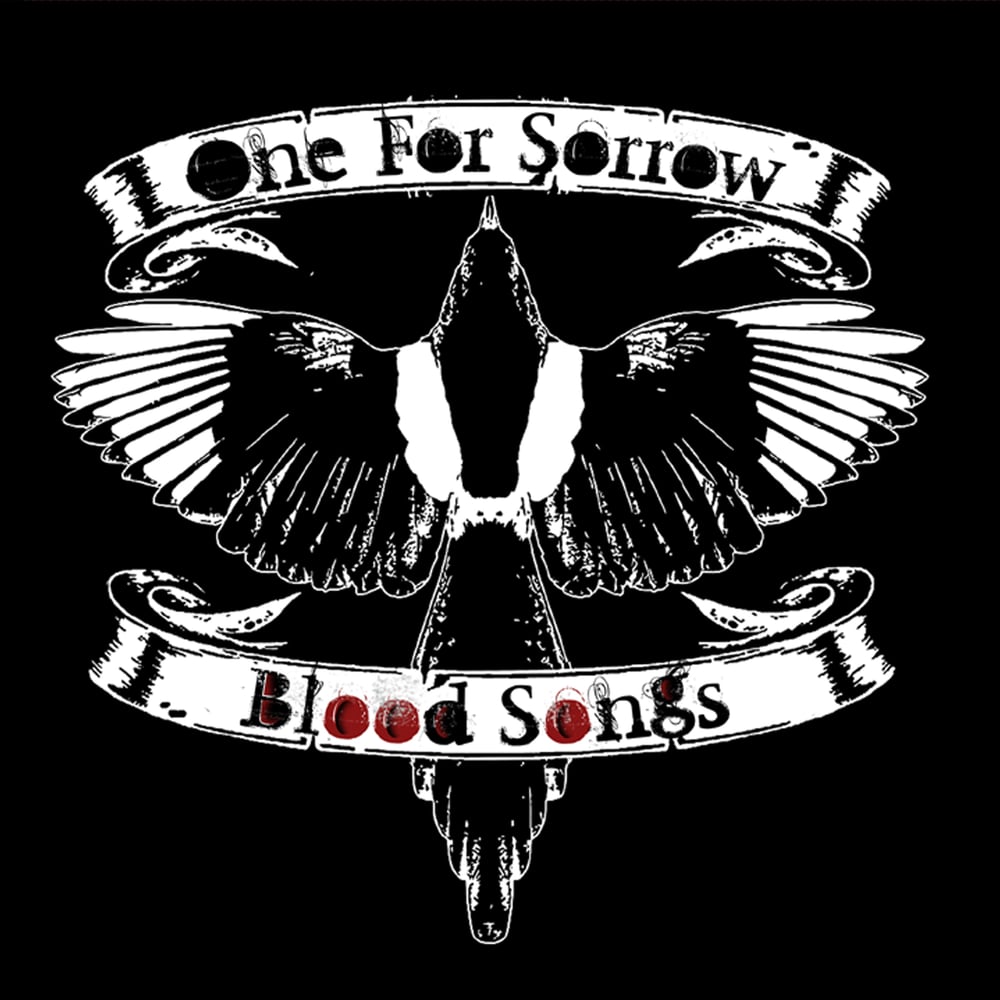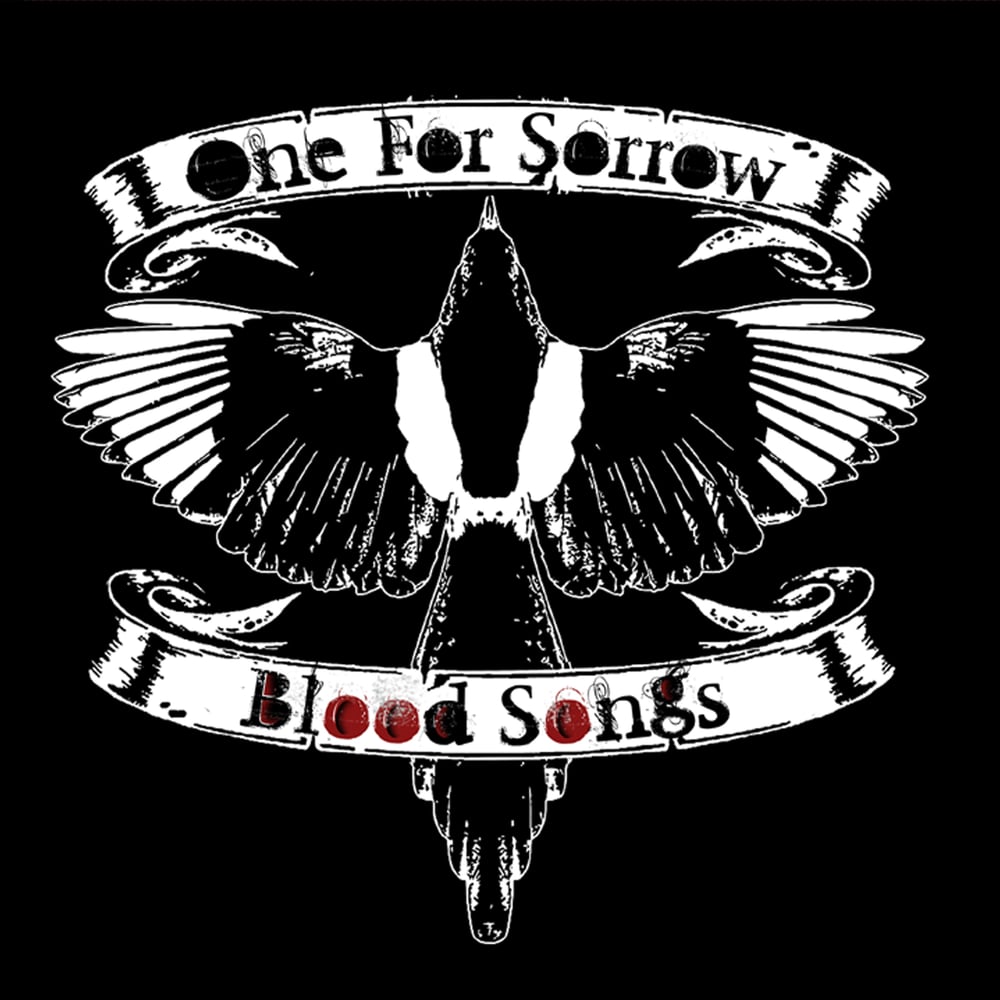 One For Sorrow - Blood Songs CD Album
£10.00 / On Sale
Tracklisting:
1. Underfoot
2. Return to Dust [album version]
3. Headstrong
4. 420
5. Said and Done
6. Bigot [album version]
7. Fools and Liars
8. Merciless
9. The Mass Aversion
10. First to the Fight
11. Spook [album version]
12. Into the Woods [album version]
Produced, engineered & Mixed by Dan Abela [HildaMay, Voices, Silent Descent & Bleed From Within etc] @ Rock of London Studios, Hackney Road London. Mastered by Jens Bogren [Paradise Lost, Opeth, Soilwork, God Forbid, At the Gates, Devin Townsend, Arch Enemy & Amon Amarth etc] @ Fascination Street Studios, Örebro, Sweden. Released worldwide May 21st by Alliance Entertainment.